The Peninsula Picnic
Get the crew together, throw in the picnic rug and have your dancing shoes at the ready, The Peninsula Picnic, is back with a hot line up and a menu showcasing local food and wine.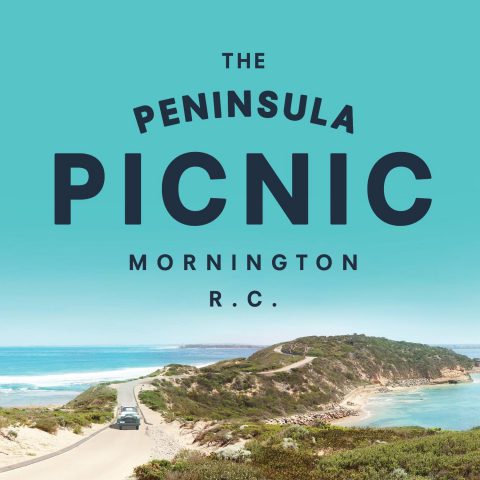 MUSIC:
The Peninsula Picnic, returns on Saturday March 30, 2019 and with the Peninsula's biggest food, wine and music line up on offer is sure to feed the hungry soul.
The Rubens
Sarah Blasko
San Lazaro
Tia Gostelow
Fraser A. Gorman
Nine of the region's best restaurants and five wineries have been hand-picked to keep the crowds buzzing across the one-day festival along with bespoke local market stalls.
FOOD:
Rare Hare at Jackalope
Tuck's Ridge
Kerri Greens
DOC Mornington
Merricks General Wine Store
Max's Restaurant
Alatonero
Casa de Playa
Green Olive at Red Hill
Stables Smokehouse
Montalto
Polperro
Quealy
Prancing Horse
Set among the pristine greenery of the Mornington Racecourse, seamlessly blending the authenticity of a food and wine event with the fun and energy of a live music festival, The Peninsula Picnic, has built a name for itself as one of the best boutique festivals the state has to offer.