San Lazaro return to The Belleville Melbourne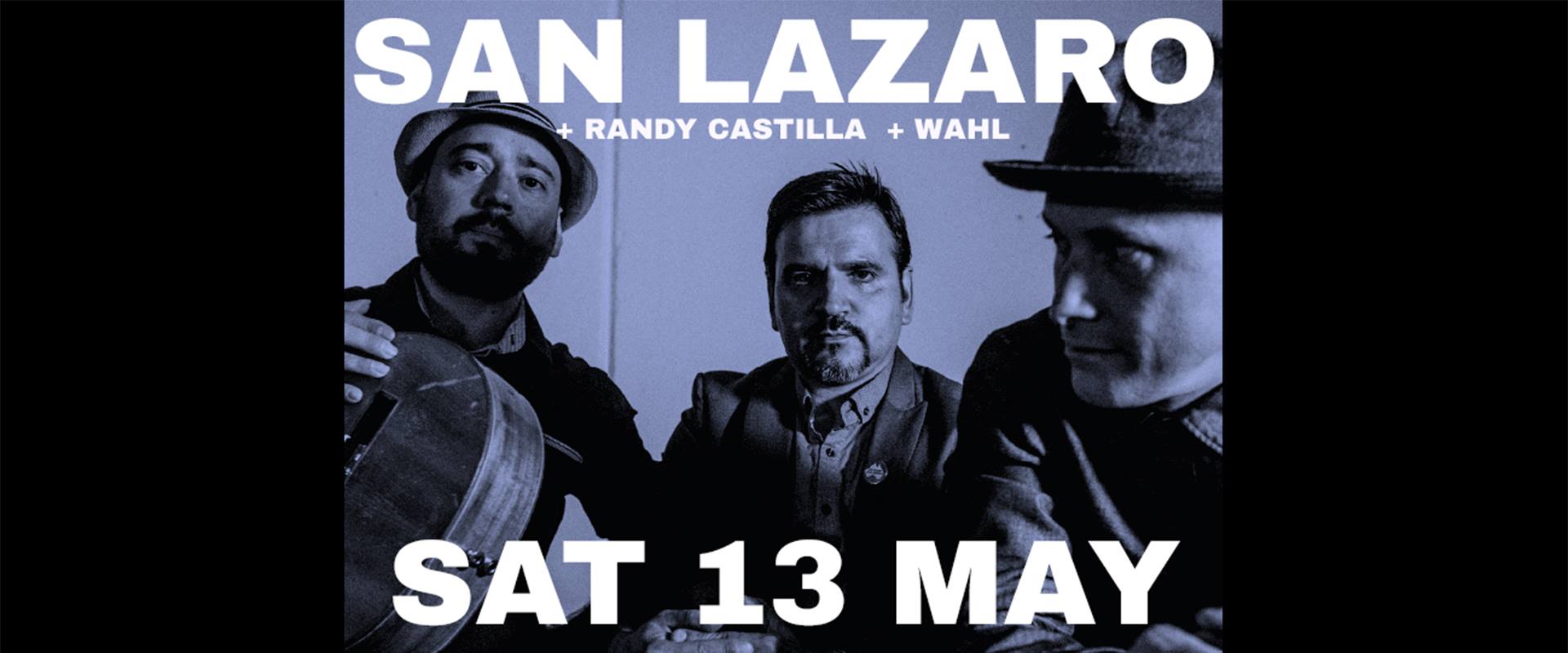 Belleville Late Nights presents:
San Lazaro's unique take on Latin music is a blend of old school salsa and classic Cuban Son. Taking cues from psych funk to roots reggae to Spaghetti Western film soundtracks. It's raw and electric one moment and sweet and soulful the next.
Hailing from Chile to Cuba to Catalonia, San Lazaro will be taking to the Late Nights stage with a full 8 piece band!
Warming up the night with fiery beats will be Randy Castilla and Wahl behind the decks.
+ 9PM until 1AM.
+ Entry is free.
Bailamos.
___
call the venue on 9663 4041 to make a group booking.