RIP Percy James Landers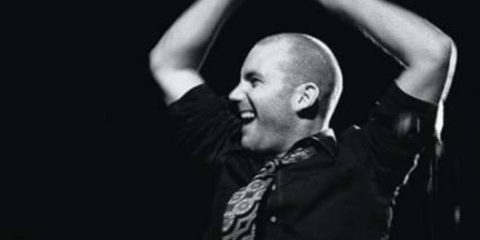 San Lazaro would like to extend our heartfelt condolences to the family and friends of Percy James Landers. A great musician and a great person and friend who brought warmth, wit, charm and superb musicality to every gig and every hang. Love you Percy RIP.
The Night Cat celebrates the life of Percy James Landers on January the 10th.
With a huge line-up of musicians, friends and family, all proceeds will be donated to Percy's family to help with funeral arrangements and to settle his affairs.
Chibcha
Swooping Duck (Hiatus Kaiyote rhythm section)