Domingo Latino at The Night Cat this Sunday!
Alo! alo! alo amigues! We're back this Sunday at the Night Cat for yet another Domingo Latino.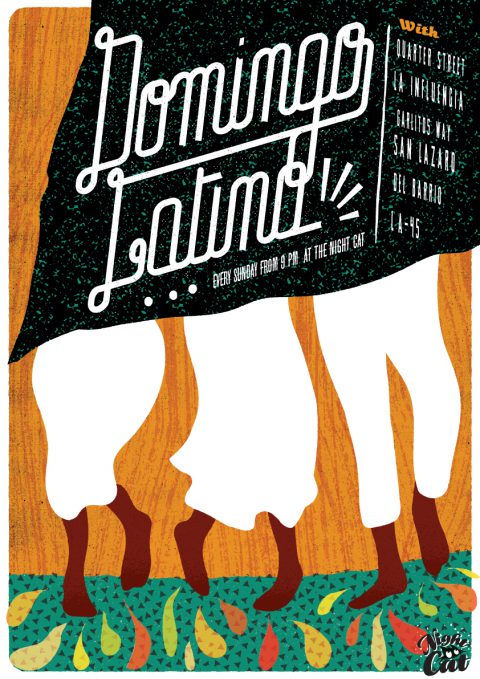 We have been in the songwriting woodshed chipping away at two new songs that we will be playing in our two sets at the Cat! Come and party with us!