2 weeks till Womadelaide 2018!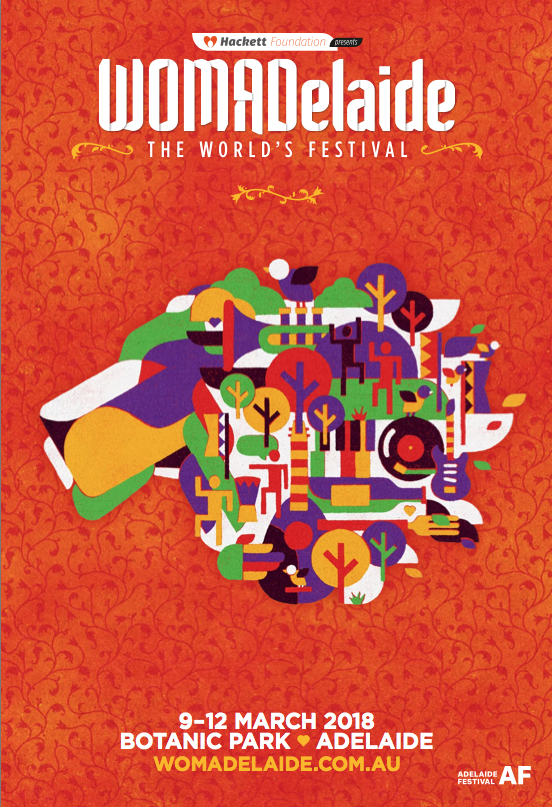 Yes, it's only two weeks for us to return to Womadeliade after 10 long years! We are so stoked to be in the line up for Saturday 10th and Sunday 11th of March at the Botanic Park.
We're back with new songs, a new sound and with some new friends. We welcome the fabulous Romy Hernandez on keys, the time machine Jethro Negron on drums, the faithful Sonero Lazaro Numa on trumpet, the super smooth Uruguayan crooner Marcelo La Greca and the producer from outer space on trumpet Tristan Ludowyk . Lets have a party Womad!
See you soon Adelaide. More info and tickets here: https://www.womadelaide.com.au/tickets/ticket-info