Sydney we are coming to you for Global Rhythms Festival 2017!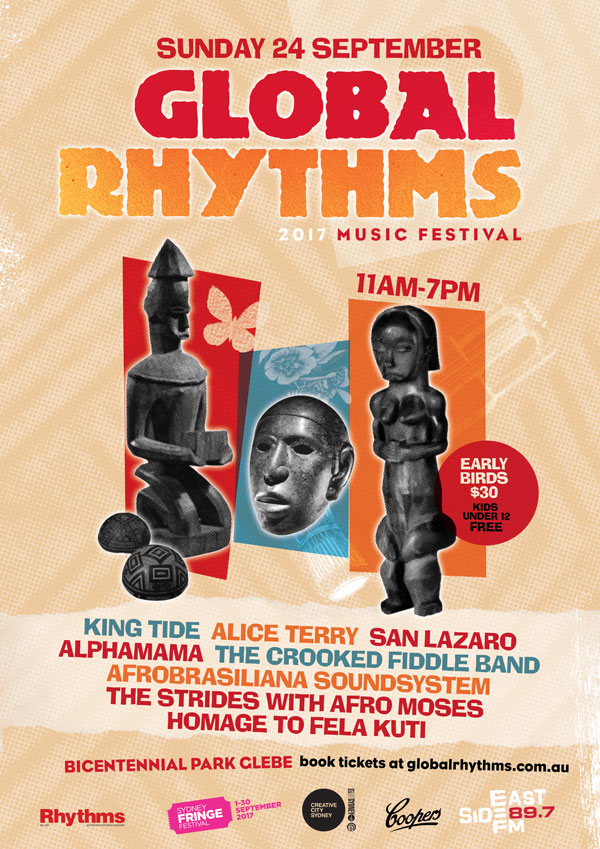 We are stoked to bring some good news to you all!
We have been simmering along the past few months with some performances for our favourite Latin night Domingo Latino​ at The Night Cat​ and having such talented members and amazing human beings in the band, we're proud to say that everyone is also busy putting their hearts into their own projects and families. But now it's time to reunite and bring back some more good times!
We're going to Sydney to play at the Global Rhythms 2017 Music Festival​
Follow the link to see their awesome line-up that we are blessed to share the stage with on our next journey to NSW
For ticket sales click HERE
More exciting news coming up!